RICE Working Group
The ERF PR Working Group was established to collect requirements and best practices in the areas of public relation, communication, and public awareness from the member infrastructures. Based on those inputs, the ERF PR Working Group provides advice and good practices for ERF AISBL members on activities and future development. The group aims to develop an understanding of common community requirements in the domain of public relation issues of research facilities and networks, and facilitate the adoption of established, good solutions from this field. The working group in general wants to promote the public awareness of large scale research facilities (LSF) and infrastructures.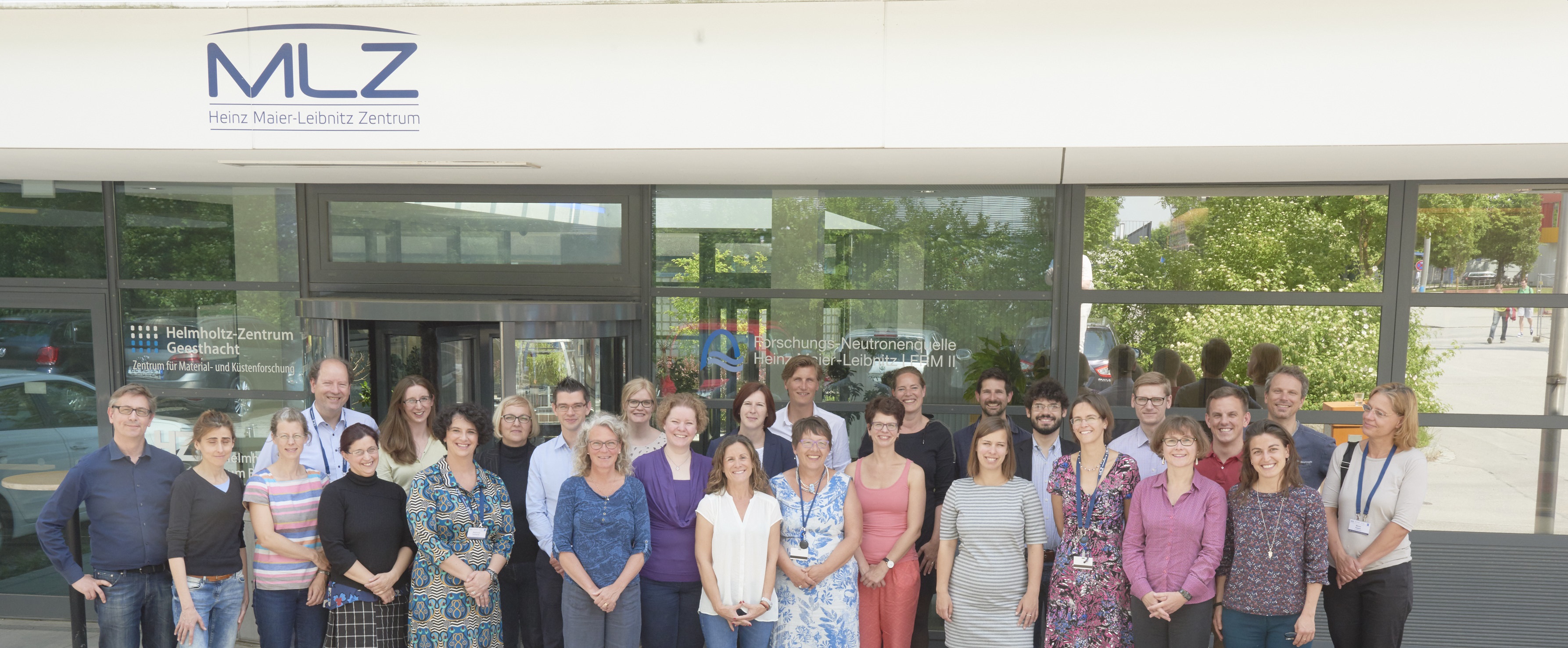 Chair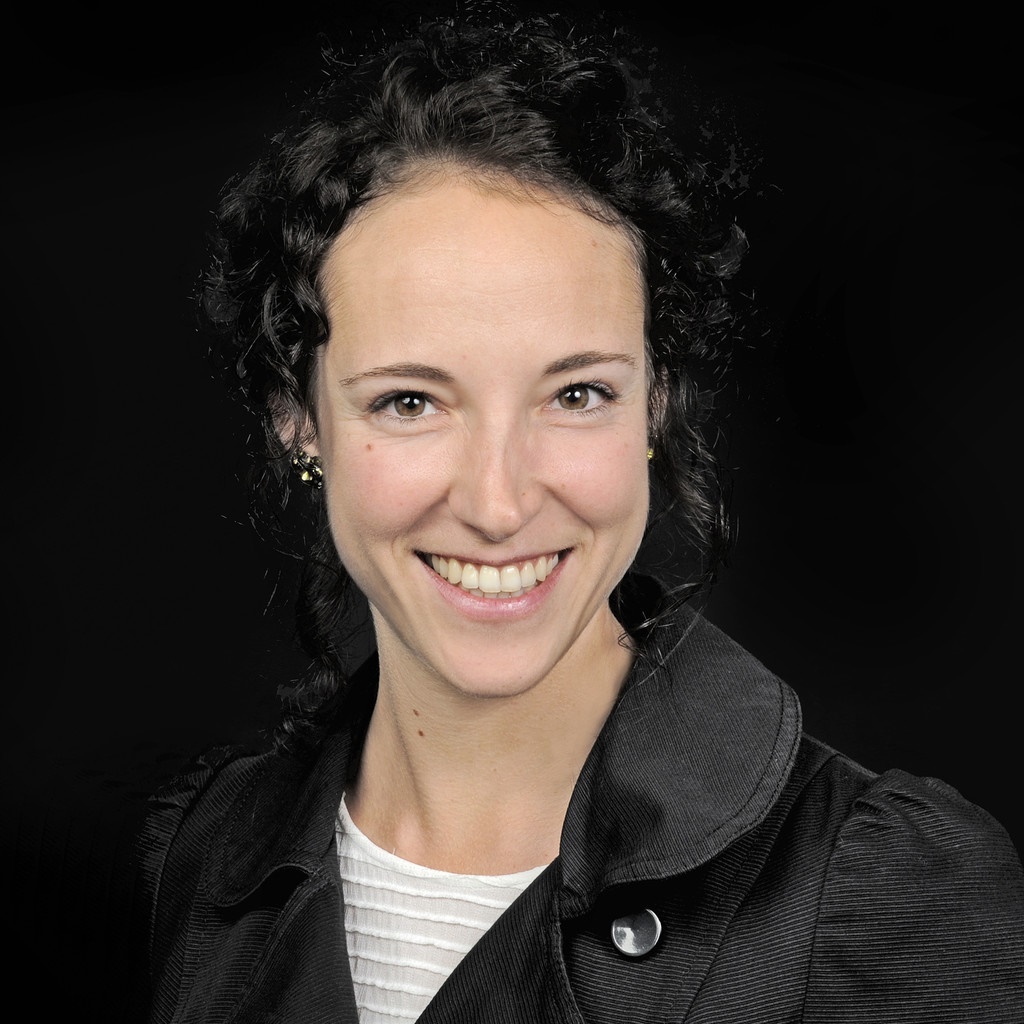 Anke Görg
Science Communications Manager
---
Research Neutron Source Heinz Maier-Leibnitz (FRM II) Technical University of Munich
Vice-Chair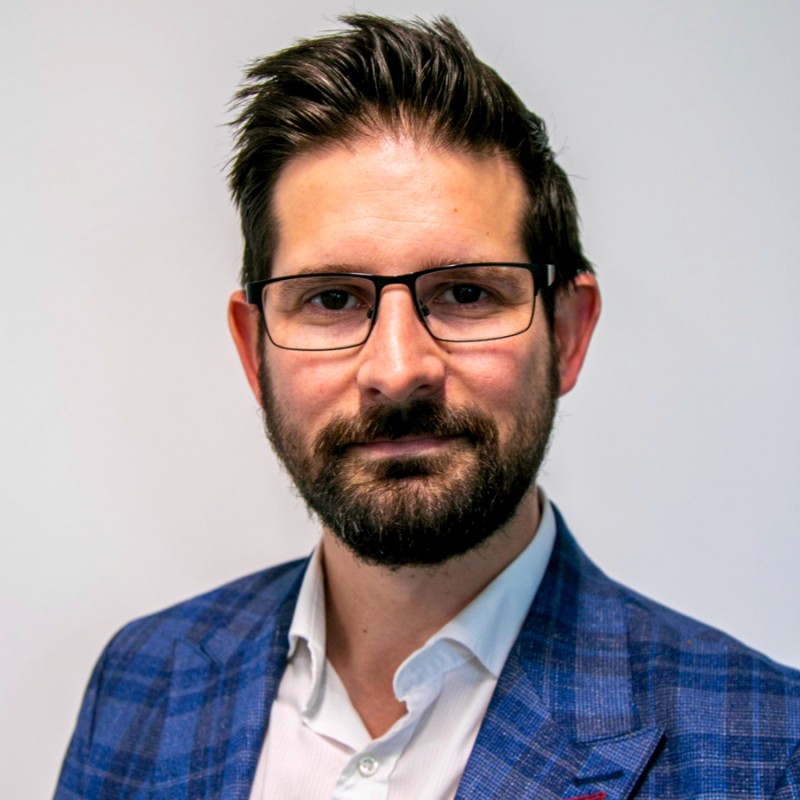 Mathieu Isidro
Communications & Outreach Manager
---
SKA Observatory
Membership
To join us, please email rice@erf-aisbl.eu.
Members
Ana Anselmo Freire
Helmholtz Zentrum Berlin
Isabelle Boscaro-Clarke
Diamond Light Source
Thierry Botti
Observatoire des sciences de l'Univers Institut Pythéas
Nicoletta Carbonni
CERIC-ERIC
Ines Crespo
Roslin Institute, Scotland
Roger Eriksson
European Spallation Source, Sweden
Margit Fábián
BNC, Center for Energy Research
Renata Gimenez
Barcelona Supercomputing Centre
Anke Görg
Research Neutron Source Heinz Maier-Leibnitz (FRM II) / Technical University of Munich
Naomi Gray
Instruct ERIC / Instruct-Ultra
Karin Griewatsch
CAU Kiel (SNI)
Members
Emilie Hilner
MAX IV Laboratory
Laura Holland
Rosalind Franklin Institute
Mathieu Isidro
SKA Organisation
Andrea Lausi
SESAME or the Synchrotron-light for Experimental Science and Applications in the Middle East
Gina Maffey
Joint Institute for VLBI ERIC (JIVE)
Lucy Moorcraft
FRM II, TUM
Jürgen Neuhaus
FRM II, TUM
Petra Nieckchen
EUROfusion
Members
Marjolein Orsprong
PRACE AISBL
Joseph Piergrossi
European XFEL
Roberto Visintini
Elettra, Trieste
Winfried Rauscheder
INFRAFRONTIER GmbH
Michael Räß
INFRAFRONTIER GmbH
Andrea Voit
Research Neutron Source Heinz Maier-Leibnitz (FRM II) / Technical University of Munich
Teresa Kiechle
Research Neutron Source Heinz Maier-Leibnitz (FRM II) / Technical University of Munich