Criteria for admission as a member
The ERF-AISBL Members commit to develop and provide innovative observational, experimental and/or simulation techniques and their applications to support extended fields of Research. They also commit to offer an open and quality-based access to international scientific communities.
The candidate is the owner and/or the operator – in part or in totality – of at least one or several European-level research infrastructures and/or the representative of a European network or consortium of research infrastructures, open to international use.

The infrastructures offer international access to experimental devices, computing engines and/or research services unique in their fields.

Access, when technically limited, is delivered on the recommendations of independent peer-review committees that aim to select the best research proposals.

The infrastructures are engaged in a quality process for continuously improving the instruments and services they offer to the research communities.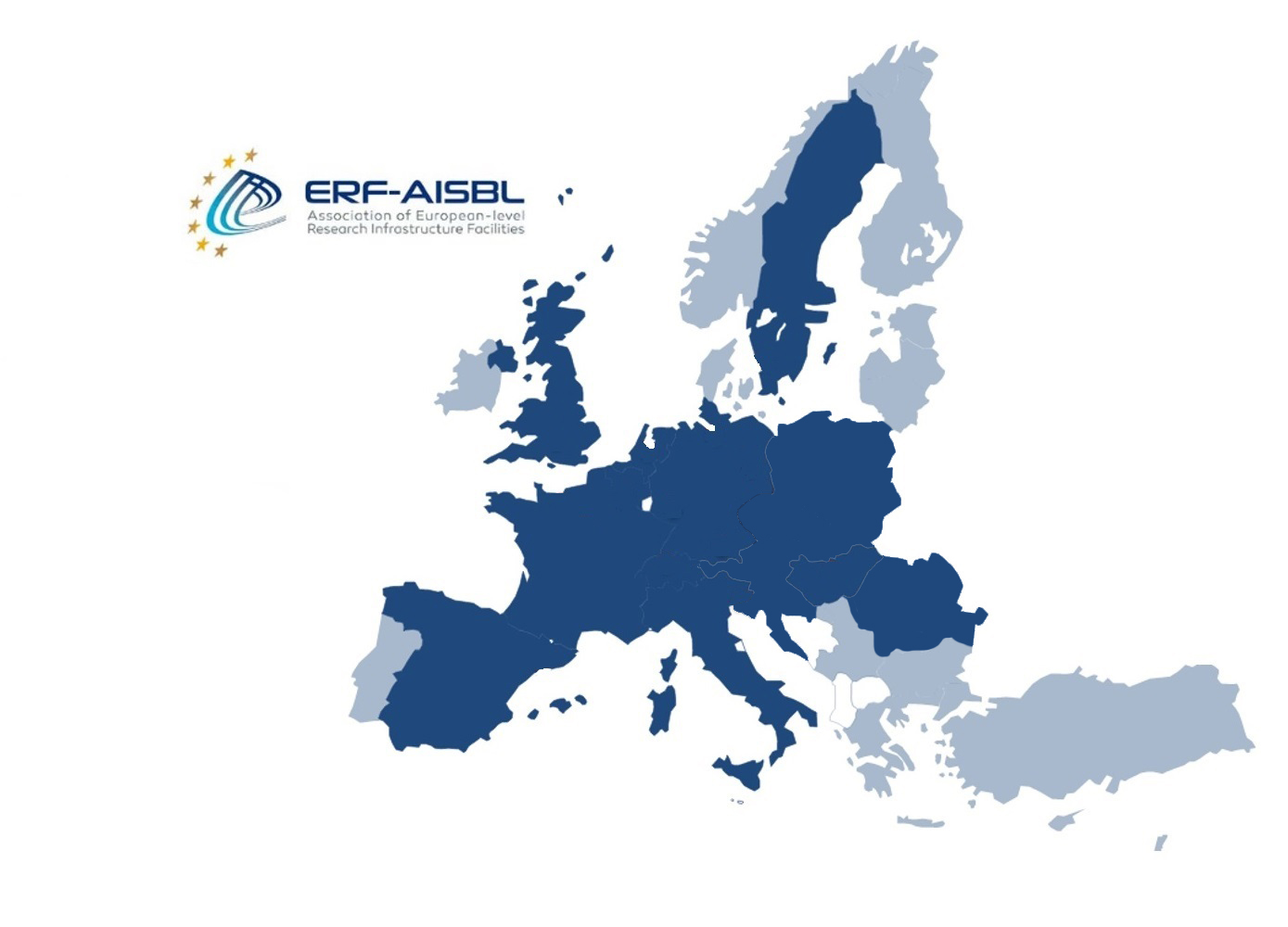 The members remain independent but accept to cooperate via the association and to initiate common activities, initiatives and projects, in the frame of developing an overall European science policy.
If you would like to join ERF-AISBL as a member, please contact us at info@erf-aisbl.eu.